On 13/02/2020, X51 shipyard, Ba Son Corporation, General department of Industry for Defense warmly welcomed the Indian young officers' team lead by captain Prabhat Misha – Indian.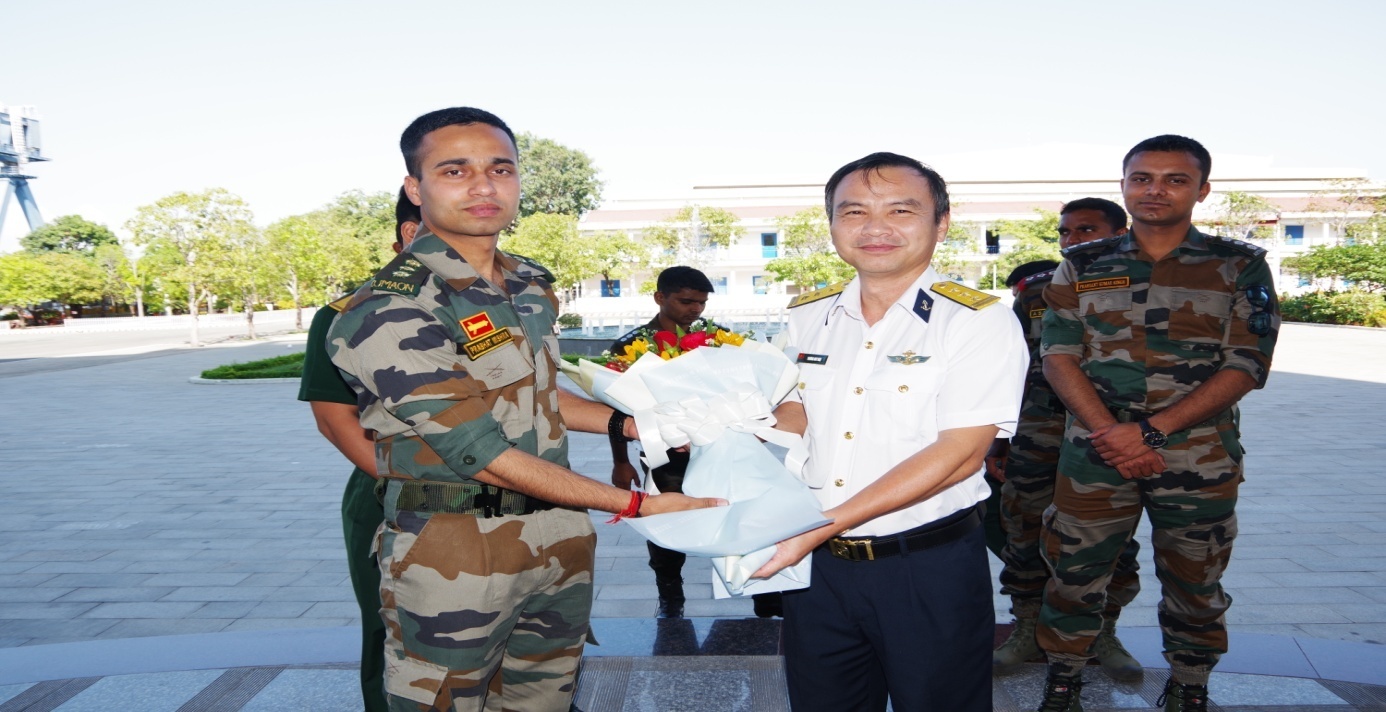 The party committee secretary, Senior lieutenant-colonel Truong Huy Ngu and others from the managing staffs, representatives of public organizations (such as Trade union, the Youth League, the Women) warmly welcome the officers with beautiful bouquet.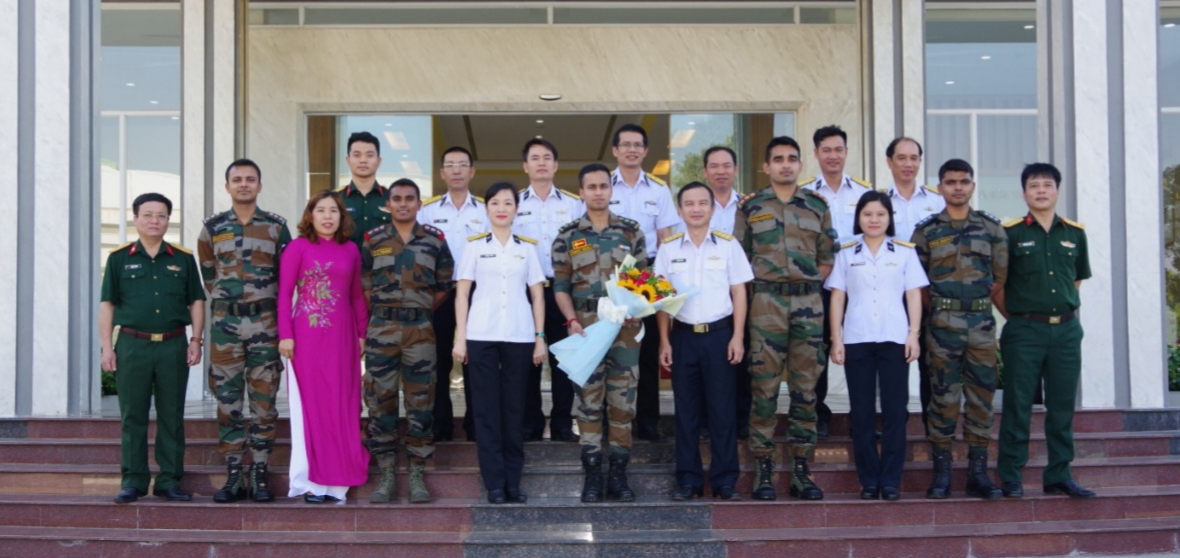 The visiting event based on knowledge exchange and increasing friendship, co-operation between the two countries. The meeting event was happened cheerfully.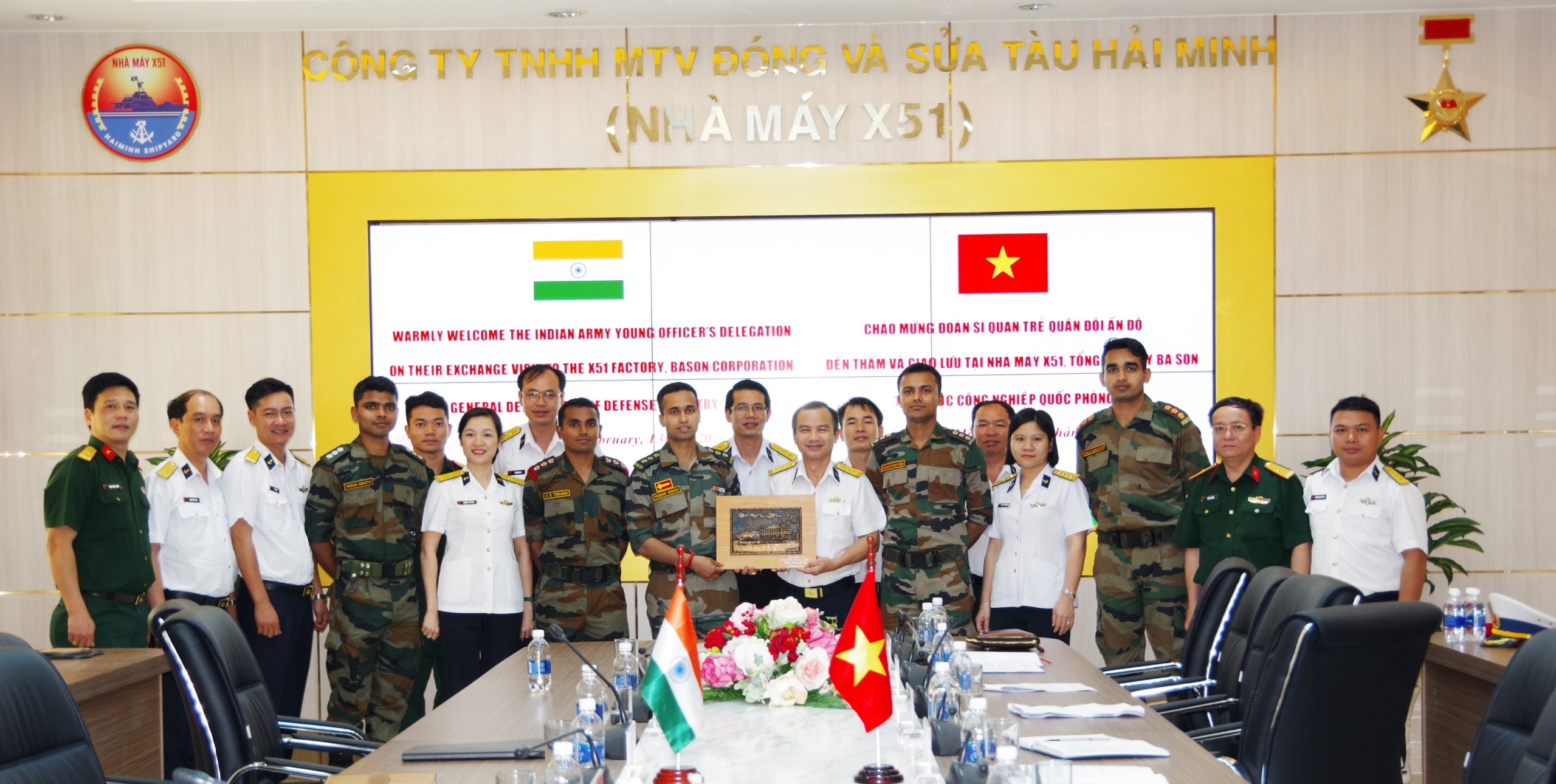 News: Duc Thanh