On November 8th 2019, under the directing from the leader of the General department of  Industry for Defense, X51 shipyard/ Bason Corporation/ General department of Industry for Defense welcome Mr.  Hidehiko Nakama – Director of  international cooperation division/ Acquisition, technology & logistics Agency and Delegation/ Japanese Ministry of Defense and his team to visit X51 shipyard.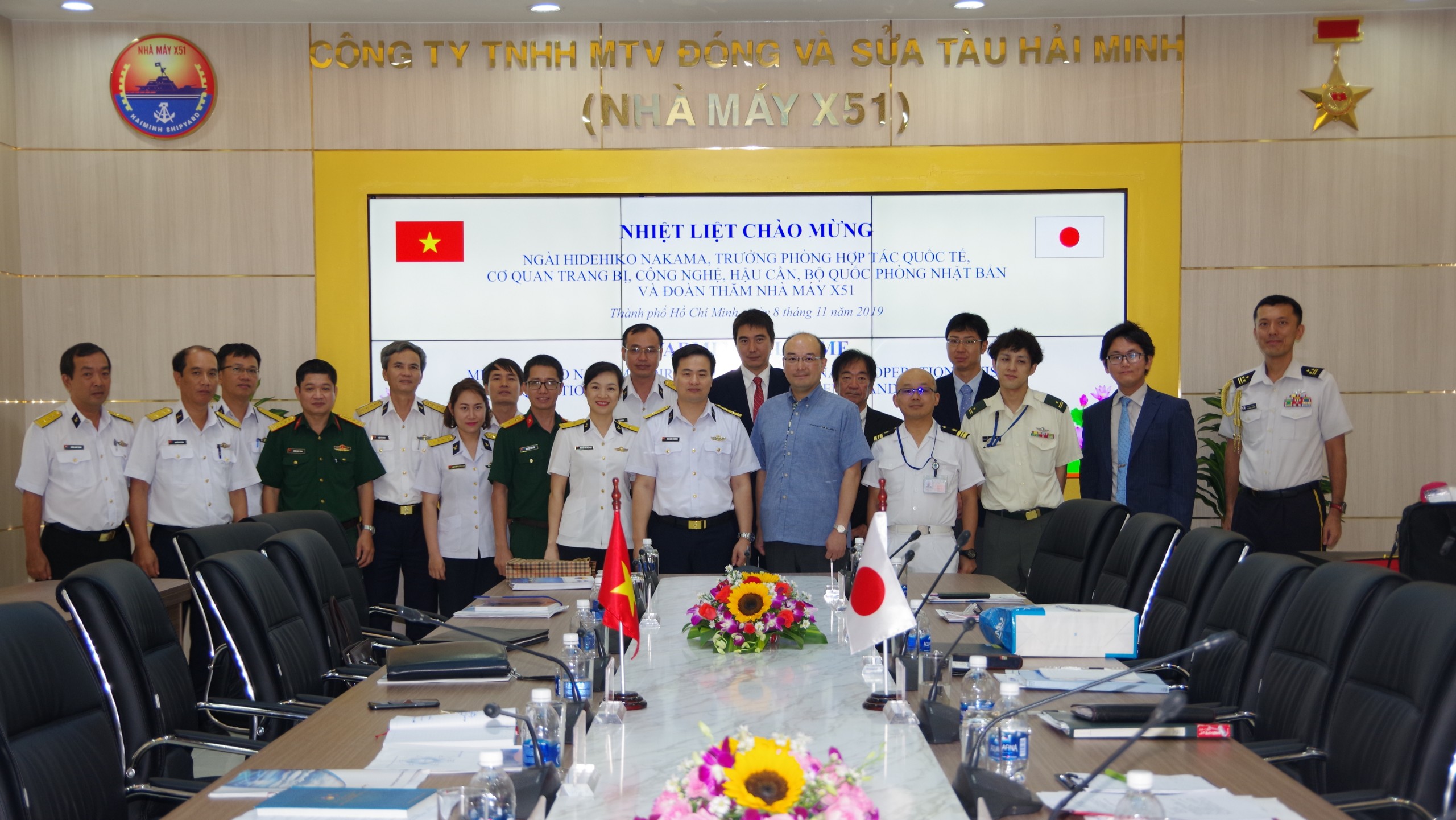 The purpose of their visit is to increase the mutual knowledge and promote the co-operation in nation defense in general and industry for defense in particular between Vietnam and Japan, especially in ship building. We discussed and looked for the ability of co-operation in ship building, with sensible and suitable ways for each side's need and ability.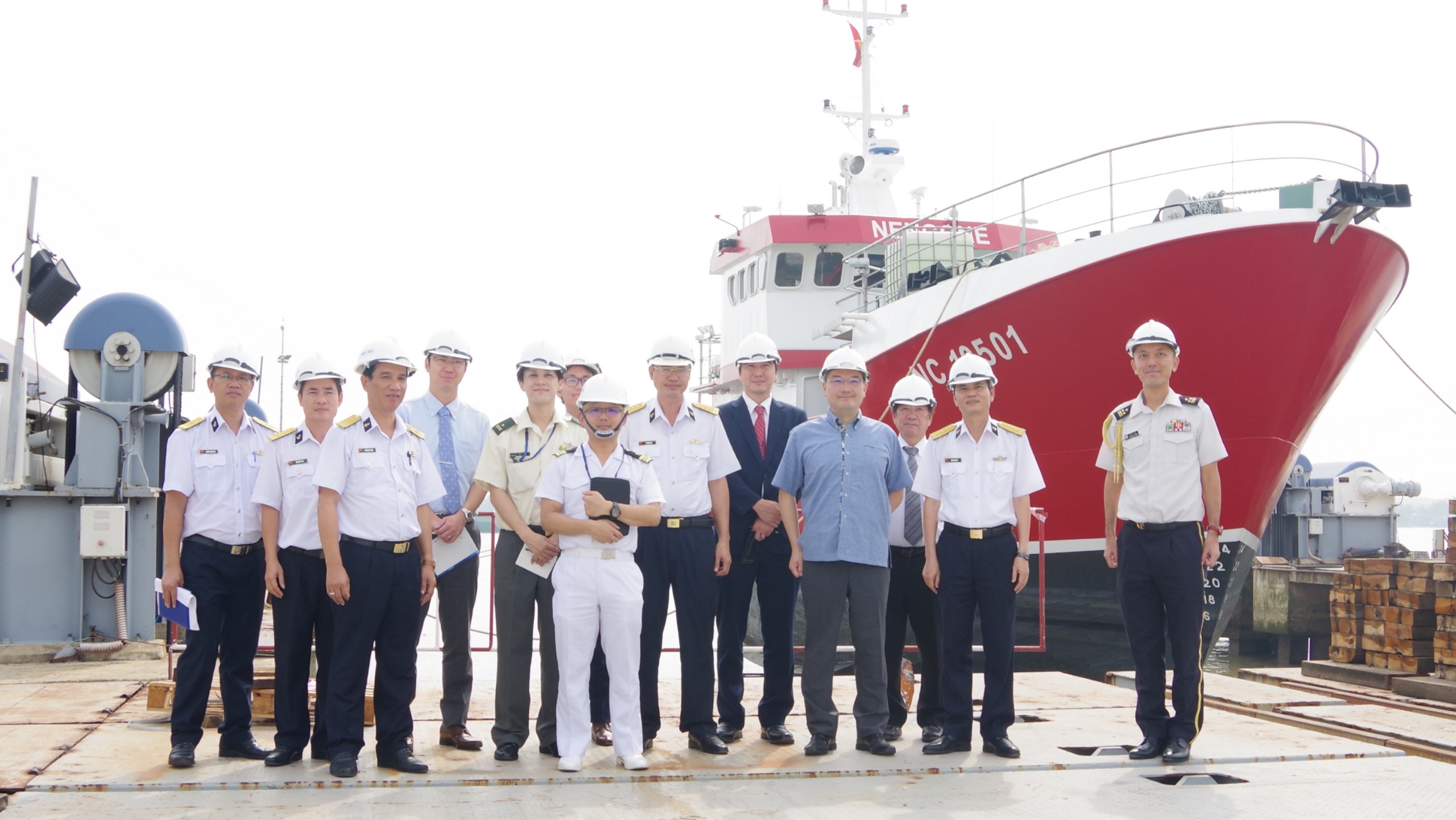 After the introduction and information exchange, the two sides proposed some co-operation and development tendency on shipbuilding in future.
The good co-operation in shipbuilding in future will increase the defense relationship between Vietnam and Japan in general and the ship building industry in particular, to promote the economy and friendship between the two countries.
                                                                                      News:
                                                                                      Tran Duc Thanh